Welcome to the WJ events page, here you will find assorted events that WJ Chapters will be hosting and or attending.
This is a definite for a lot of WJ members, sun, sand, ocean and Jeeps...Need we say more ?
Here is a cool write up about OCJW by Melissa Howard of JP Magazine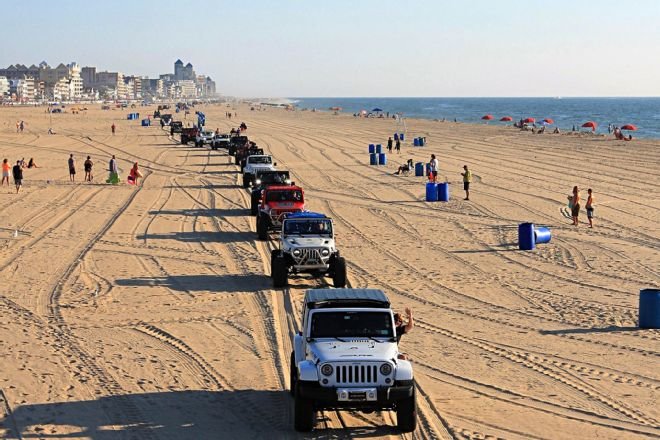 Topless For TATAS 2017
Are you ready for TFT2017 !!!
Topless For TATA's is one of our favorite organizations/charitable organizations and the TFT event at Rausch Creek is one of the main highlights in August every year, this is a " Must Go To " event !!